Altis Gates takes interactive pets to new heights. The game not only allows players to fight side by side with their pets, but also offers high levels of animation and personality that will enable pets to respond to their treatment or experiences. Their moods change over time, so they may sometimes act like a spoiled child, pretend to be sick, ask for a snack, or even tell jokes. Their tempers can be changed too. A pet becomes more loyal and friendly the more time its master devotes to training them and making them stronger.
Pet Riding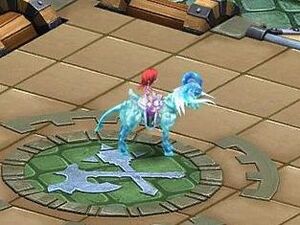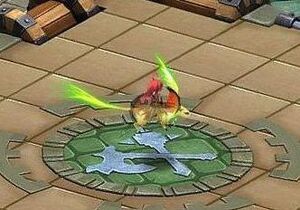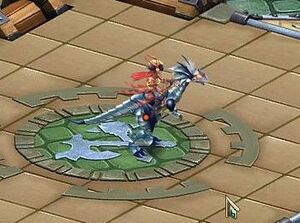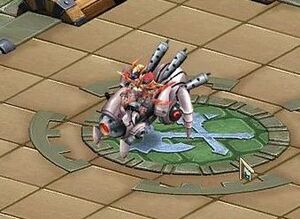 Pet Riding feature is one of the best characteristic feature in AG. Players can ride pets which are also shape-shifted in an gentle and cool way. Even wild pets are no more scary in the world of Altis Gates.
Ad blocker interference detected!
Wikia is a free-to-use site that makes money from advertising. We have a modified experience for viewers using ad blockers

Wikia is not accessible if you've made further modifications. Remove the custom ad blocker rule(s) and the page will load as expected.