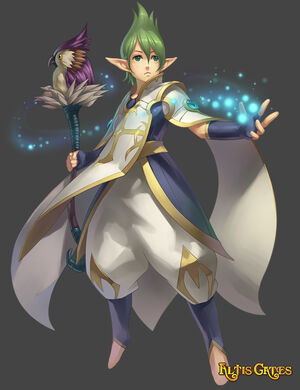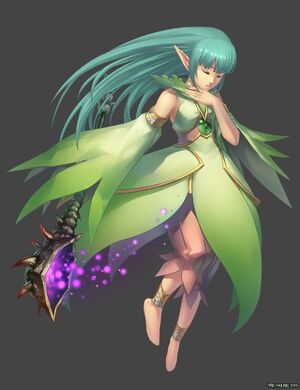 Elves in other games are known for their beauty and magic skills. Here, in Altis Gates, elves exhibit elegance and beauty, and are endowed with very long life spans. Elves are naturally able to resist silencing effects. So few can prevent an Elf from casting a spell. As a result, Elves are the best choice for mana-based classes.
Ad blocker interference detected!
Wikia is a free-to-use site that makes money from advertising. We have a modified experience for viewers using ad blockers

Wikia is not accessible if you've made further modifications. Remove the custom ad blocker rule(s) and the page will load as expected.